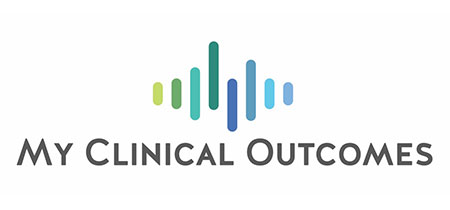 My Clinical Outcomes
My Clinical Outcomes (MCO) is a configurable web platform that helps healthcare providers to improve value for patients and payers by systematically using patient-reported outcomes measurement to improve patient access, enhance clinical decision-making and reduce unnecessary activity and cost, in routine clinical practice.

MCO was first recognised as an affiliate of ICHOM in 2014, the same year Founder and CEO, Dr Tim Williams attended Prof. Porter's Value Based Healthcare seminar at Harvard Business School.

MCO have assembled a team of specialist developers, analysts and implementation specialists to work directly with healthcare providers, including in the UK with multiple NHS Trusts and Spire Healthcare, a private provider with 39 sites, as well with charities such as Macmillan Cancer Support, and industry partners such as Novartis.